WELCOME TO
LOVE MY LEGGS!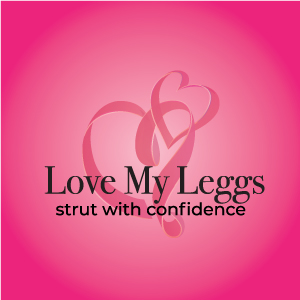 Love My Leggs super, comfy leggings are very versatile and come in a wide variety of amazing designs and patterns. We offer patterns with a yoga band as well as an one inch elastic waist.
They are great for yoga, working out, lounging and day to day living!
We are sure that once you own and wear a pair – you won't be able to have 'just one'!
We offer the most competitive pricing in Canada…..and our 'UNCONDITIONAL GUARANTEE' means that we will replace your item ONCE, with the same product and pattern, as long as available, should the product become defective, develop holes etc.  WEAR & TEAR not applicable.